Ridgefield Perfect Smile Center Blog
July 6, 2023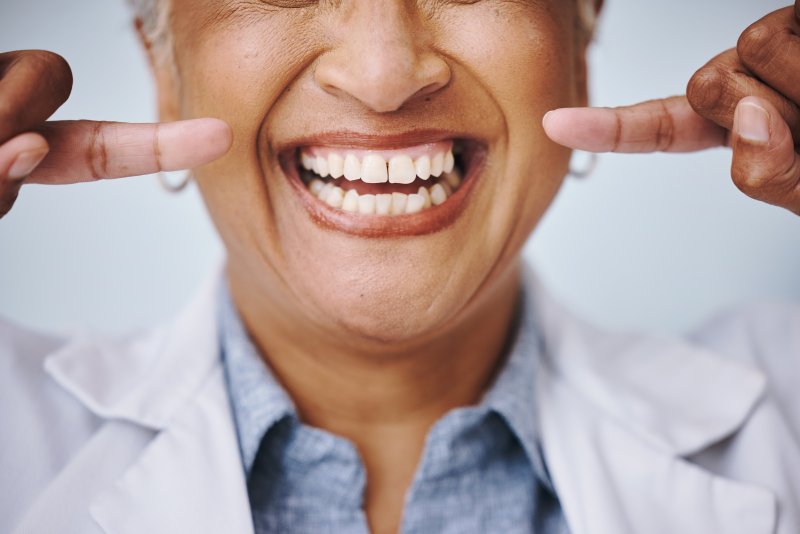 Going from a mouth full of damaged teeth to a set of pristine dentures is a process, and while it can be life-changing for people, there's usually a fair amount of work to do before you get there.
That's even more so the case if you have to get a series of tooth extractions before you get your prosthetic. If you're in that position, here's what you should know about when you can expect to get your dentures after a tooth extraction.
(more…)
Comments Off on When Can I Get My Dentures After a Tooth Extraction?
Older Posts »